We've tried to design our services to be as accessible and usable as possible.
We're constantly working to improve LBcompare – please let us know if we can help.
Law firms specify in their listings facilities they have available;
Has a Hearing Loop
Offers sign language
Wheelchair Access
Accepts Legal Aid
Get help
You can find guidance from the BBC about:
*Opens in a new browser window >> LBcompare is not responsible for any external content
Compatibility with tools
LBcompare should be compatible with recent versions of the following screen readers:
Jaws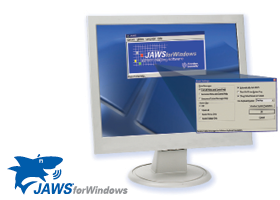 ZoomText
NVDA
VoiceOver
Window Eyes
Supernova screen readers
MAGic
The site should also be compatible with:
basic operating system screen magnifiers
speech recognition software, eg Dragon Naturally Speaking
operating system speech packages
Leave feedback
You should Email Us or write to: Celame (UK) Ltd, 25 Moorgate, London, England, EC2R 6AY if you have trouble using LBcompare – this will help us to make improvements.